PET / PVC Clear Window on Box
25-02-2022
Nowadays, the box with clear window has become more and more popular in market. The clear transparent plastic window is mostly made of the PVC and PET. The plastic window position could be in the middle, side, or end of the box, on one side or across the box body. The thickness of the PET/PVC is varied from 0.15mm to 0.30mm. For the paper printed box with the PET sleeves, the 0.25mm, 0.30mm is widely applied.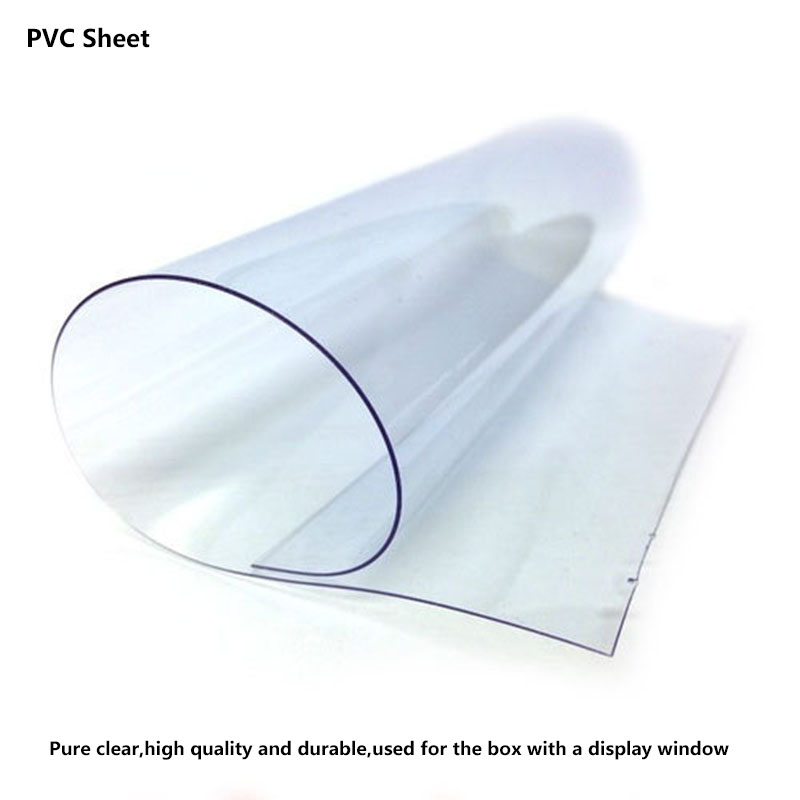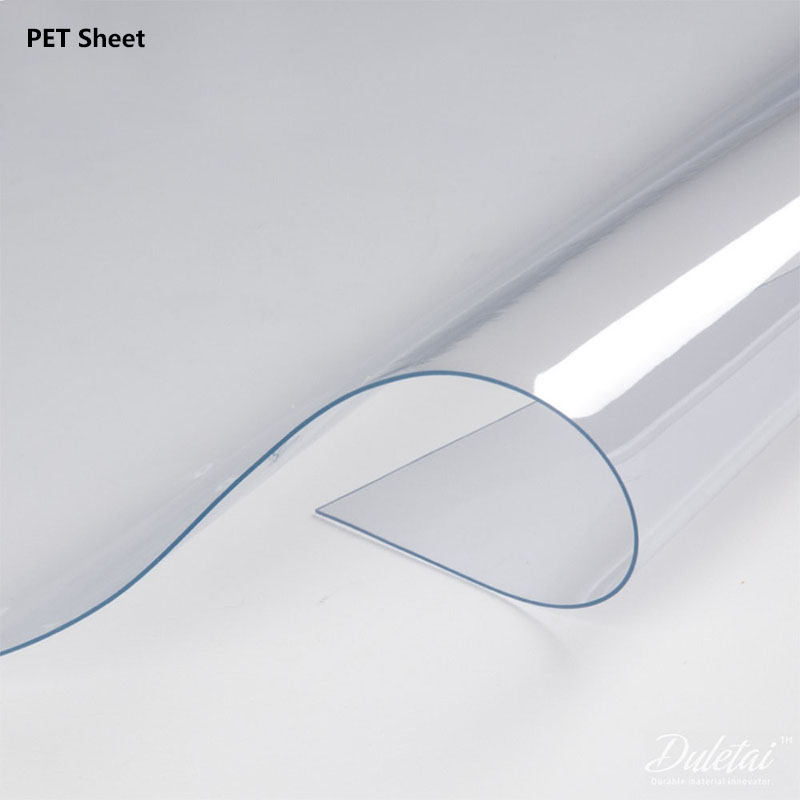 The plastic window plays a major role in the paper packaging industry, the consumers can see the inner product clearly through the transparent plastic window. This gives the consumer a better understanding of the products. Children buy a toy just because what he sees through the clear window of the paper box. The plastic window is particularly widely used in the toys packaging boxes,gift packaging box, cosmetic paper boxes,barkery food packaging box. It has the ripple effect on the marketing.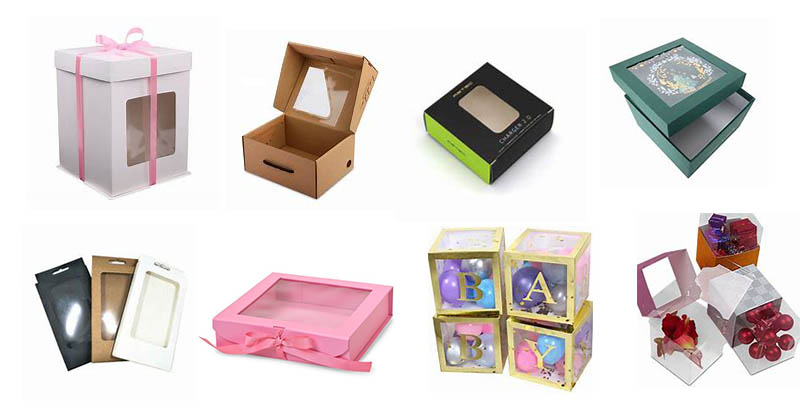 After the creasing and diecut of the PVC|PET materials, there is usually 2 ways to make the window box. One solution is that we glue the PET|PVC to the inner surface of the corrugated printed box. Another solution is that the PET|PVC is folded to make a sleeve. Then the sleeves can slide in to the paper box.
The clear window on the paper box can be any shape. They are square window box, rectangular window box, heart shape window box and other custom shapes. Besides the common clear window boxes which have the plastic window on the front panel, the clear plastic window can be folded and glued to the side panels of the paper box.
PVC Window
PVC is short for Polyvinyl Chloride. After making to the sheet, the advantage and disadvantage of PVC are 1.PVC only for the window, has a special plastic smell, not good for food packaging. 2.Cheap than other plastic material window. 3.Easy to be stick with glue, then it's good to stick them with the paper box. 4.Easy to be weak when on the folding line after multi folds.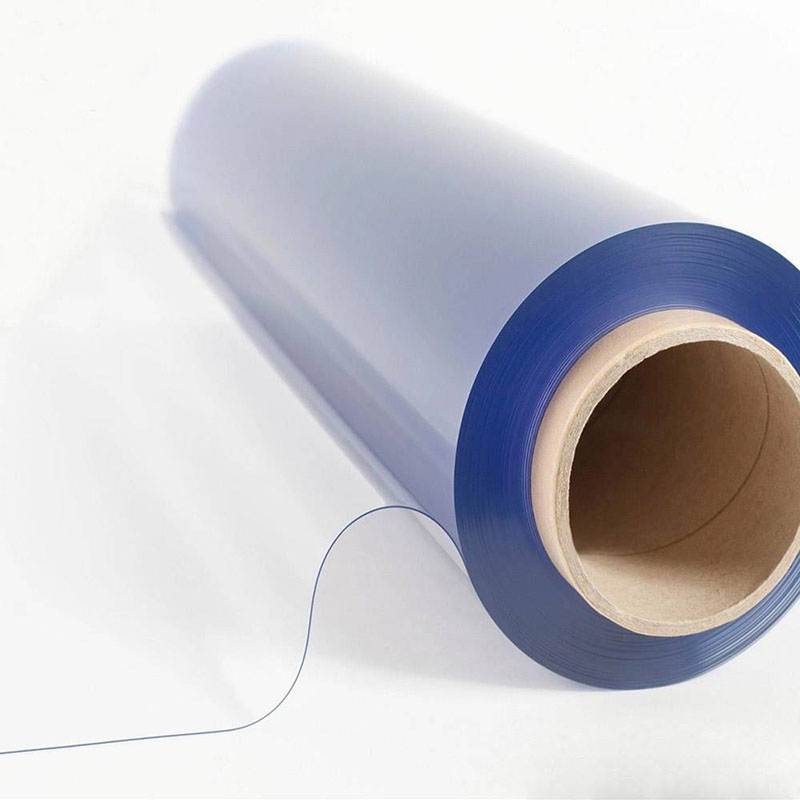 PET Window
Different from PVC window, the PET is short for Polyethylene terephthalate, it's very eco-friendly because it is totally recyclable.The paper food boxes usually choose the PET plastic material to make the clear window of the paper box. The features of PET window are 1.Higher price 2.Eco-friendly, good transparent quality, odorless. 3.Lightweight, easy to clean. 4.More durable than other plastic material.