Paper Materials
14-04-2022
SINGO PACK offers various packaging material for your packaging. We have Duplex board, art paper, kraft paper, specialty paper, corrugated fiberboard, high-density board, ivory board, or virgin paperboard.
Duplex Board
Duplex Board is a kind of paperboard or cardboard with a double-sided grey or white color, since it is made up of two layers, or plies, so people call it duplex board.Duplex board has a shiny coat finish on one side for superior printability.
The paperboard thickness description always is millimeter, or by gsm (grams per square meter). 1MM thickness=600gsm,1.5MM thickness=800gsm, 1.8MM thickness=1100gsm, 2MM thickness=1200gsm, 3MM thickness=1800gsm
Two Kinds of Duplex Board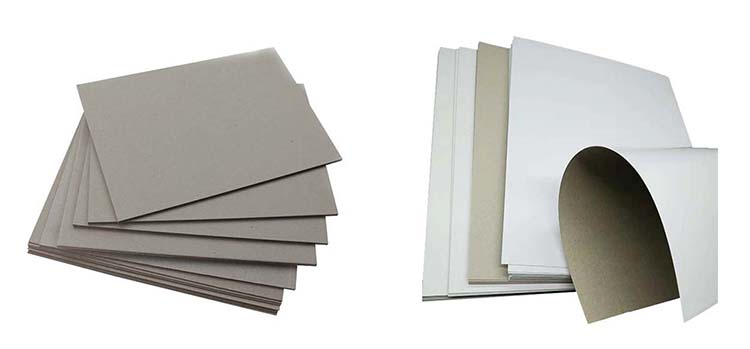 Different from corrugated board, coated duplex cardboard is thin and sturdy, more water-resistant, usually used to make rigid cardboard gift boxes for a variety of small goods that require high-quality printability.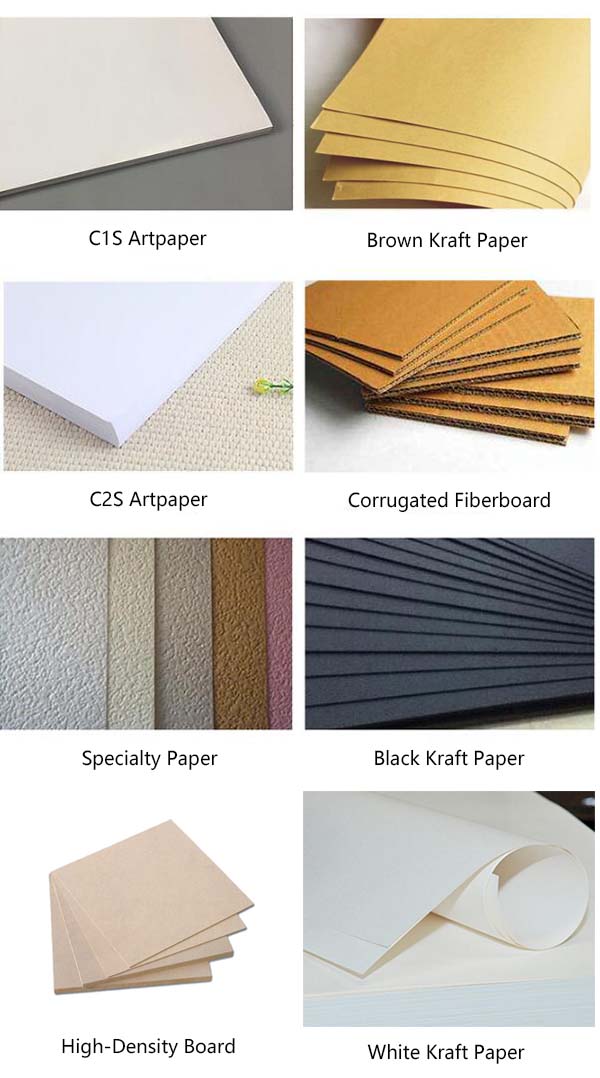 Corrugated Fiberboard
The material of corrugated boxes, mailer boxes, also used for cardboard insert and buffer board.
High-Density Board
Selected as heavy-duty cardboard rigid box material, higher quality than the duplex board and almost same as the wooden board. High-density board coated with specialty paper, add the printing, be a sturdy luxury gift box, and unique with a distinctive texture.
Art Paper
Glossy and smooth, used for producing paper bags, paper boxes, rigid cardboard gift boxes, magazine printing and paper manual printing.
Kraft Paper
Some customer selects it for the paper bag, kraft paper also widely used in corrugated fiberboard producing, or directly make it into Kraft paper boxes.
Specialty Paper
Including special texture paper, gold metallic paper, bronze paper, matt black paper and other customized specialty paper.
The different paper material has a different way of using. If you have some idea, please do not hesitate to contact us. Then we will give you professional suggestions.